Debra Decarli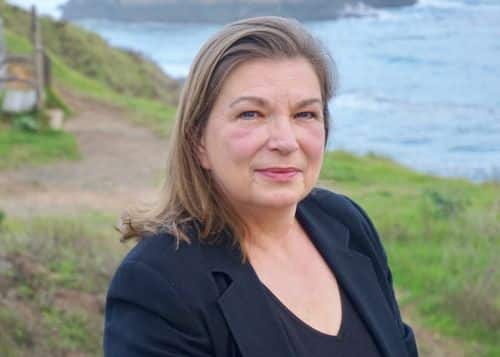 About Debra
Pleasanton and Mendocino, California estate planning attorney Debra DeCarli has been a lawyer since 1994. She received both her J.D. and Master of Public Affairs degrees from the University of Texas. Debra's unique background led to her professional commitment to estate and business planning for all types of families and businesses.
Debra worked her way through law school and her Master's program as a single mother of three. She later became law partners with — and then married — her law school classmate, Bob DeCarli. Debra and Bob had a child shortly after Debra's daughter had a baby and made Debra a grandmother. While adjusting to being a new mom and a new grandmother simultaneously, Debra applied her legal training to mastering the estate planning complexities unique to families with young children, non-traditional or blended families, and grandparents. In response to popular demand, Debra added business planning to her services offered.
Debra DeCarli practiced law for ten years in Austin, Texas, before she and her husband moved to California, where Bob grew up. After moving to California, Debra initially practiced law in the San Francisco Bay Area, handling complex litigation all over the country. She and her husband loved the beauty and the strong sense of community on the Mendocino coast. They thought it would be a great place to raise a child and, in 2010, made the move to Mendocino where Debra would later open her estate and business planning practice.
Call Debra DeCarli at 707-937-2701, or contact DeCarli Law online, for a free initial consultation to create a customized estate plan for your family.
Remote Estate Planning Meetings
Debra's  years of handling cases all over the country and working remotely equip her to conduct remote estate planning meetings. DeCarli Law is well-equipped to conduct estate planning by video meetings and to handle documents electronically.
In person meetings by special request.
Flexible Scheduling Available
Flexible scheduling available, including evening appointments.
Estate Planning
Revocable Living Trusts
Charitable Remainder Trusts
Power of Attorney
Guardianship Designations
Wills