Bob DeCarli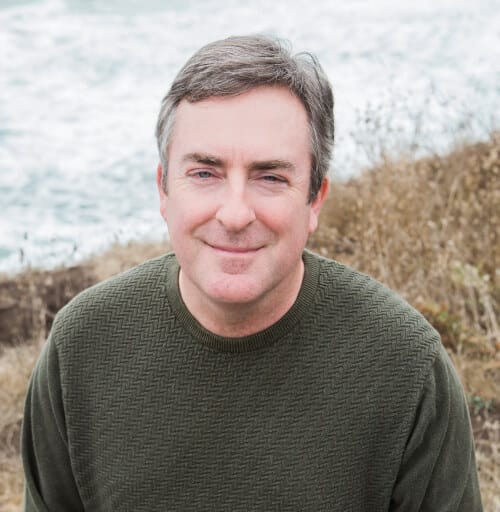 About Bob
Pleasanton native and DeCarli Law partner Bob DeCarli has been an attorney since 1993.
"I was very excited to open our Pleasanton estate planning office," explained Bob. "My great grandparents settled in Pleasanton in the first half of the twentieth century, so it's nice to come home in the first half of the twenty-first century."
Bob attended Amador High School, then U.C. San Diego, Revelle College. He met his wife and future law partner Debra while attending the University of Texas School of Law.
After years of handling litigation matters, Bob is happy to focus on a practice area that helps people avoid problems in the first place, rather than one that works to fix them.
Bob splits his time between DeCarli Law's Mendocino office and its Pleasanton office.